Over the years, Britt has felt the 'un-bear-able' distress parents and babies experience when their beloved Britt Bear is lost or damaged. Which is why she created the emergency replacement and repair service for damaged or lost Britt Bears. Parents can call or email to have their children's Britt Bears replaced or repaired as soon as possible! The repair service is free.
This heartfelt service has allowed Britt to remain in touch with families for years and hear all the adorable and beautiful stories and moments that are often attached to our Britt Bears. Britt Collinson and her team feel honoured to be a part of this.
We offer to send your child a letter from the "Britt Bears hospital and factory " introducing a new bear but include personal details of your bear and child's name if you wish. Making it all feel very real if the original bear is very much lost. We take photos of the bears in the Britt Bears hospital bed when they stay over to help your child feel ok about where their companion is. Britt even fixes other branded bears sometimes. She can't help herself and to this day, she still responds to most requests.
If you need to use Britt Bear's replacement or repair service, please call or text on +61 411 600 789 or send us an email at emergencybear@brittbears.com.au. Rest assured, you'll hear from us as soon as possible. It's like our "warrenteddy" 😉
Follow our Facebook for Britt Bears stories… here
* Please note customers are responsible for shipping fees only when using the Emergency Bear Service
* Duration of each repair and/or replacement will be asap on a case-by-case basis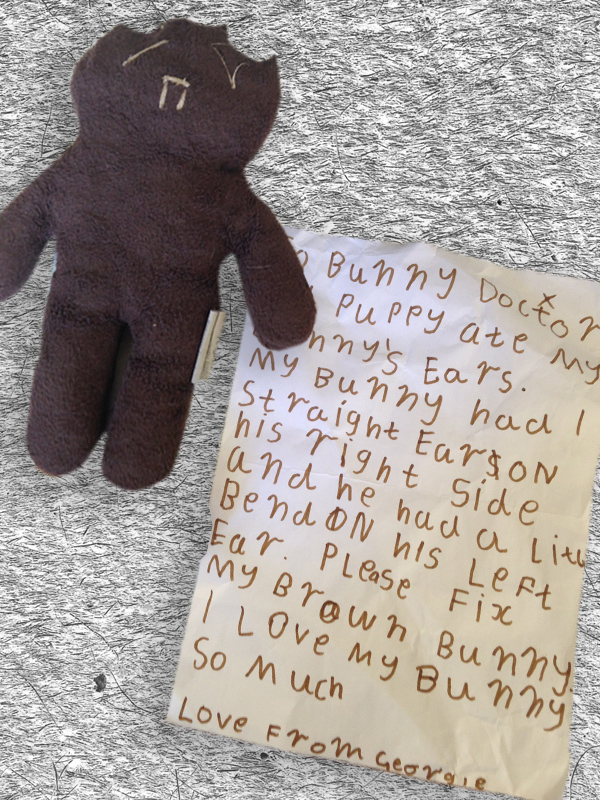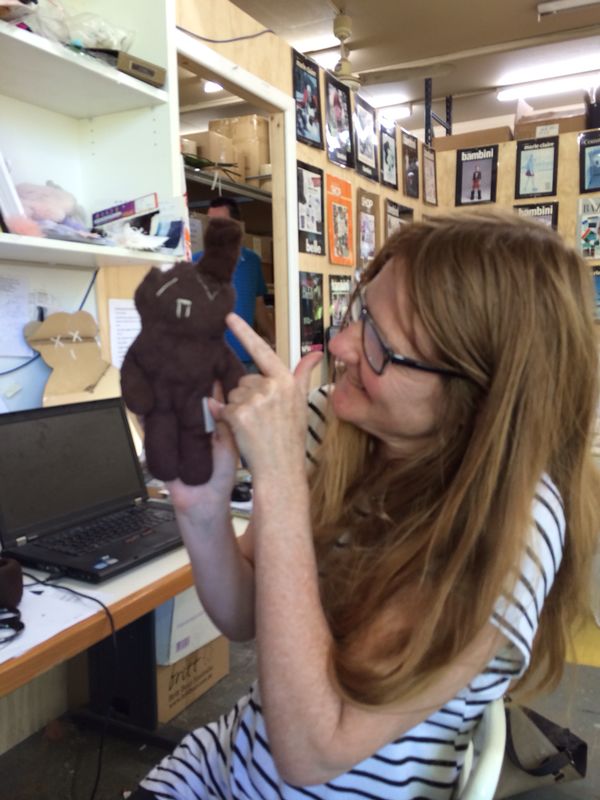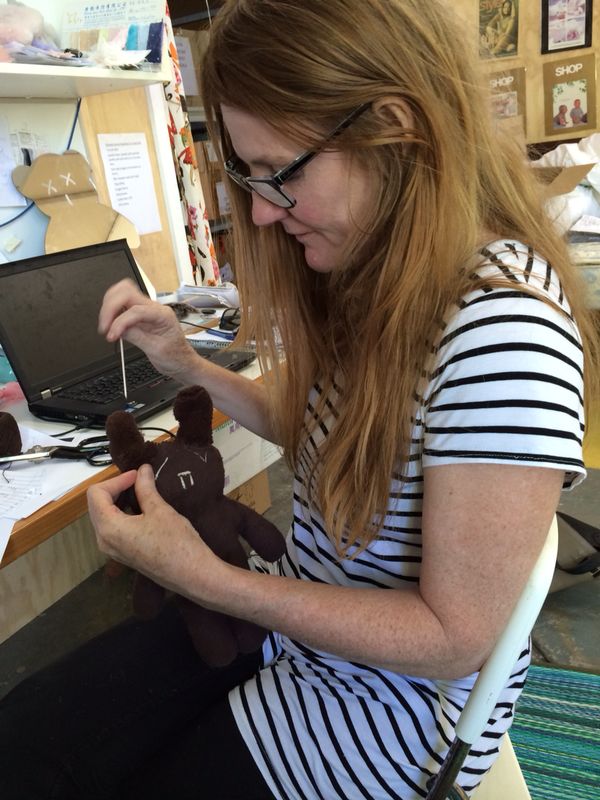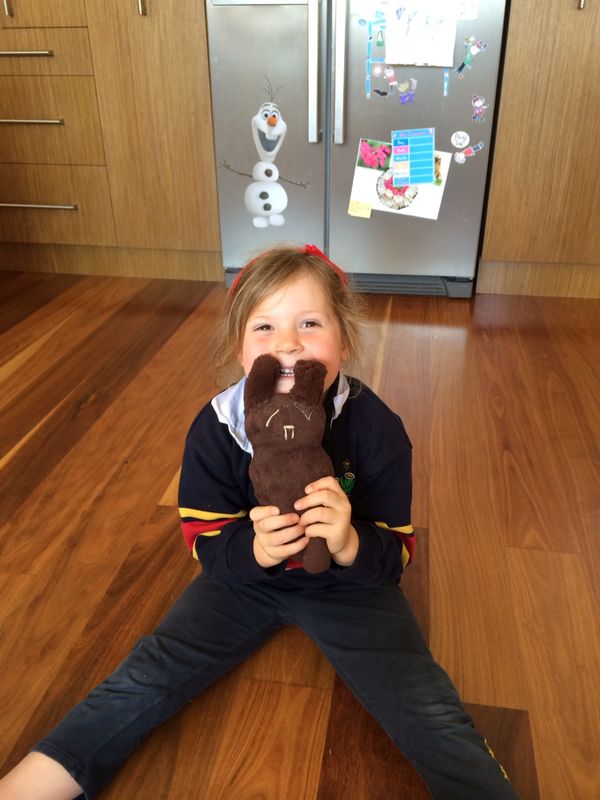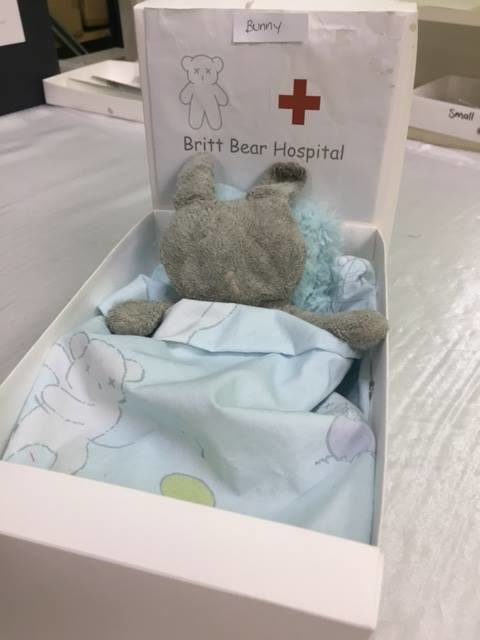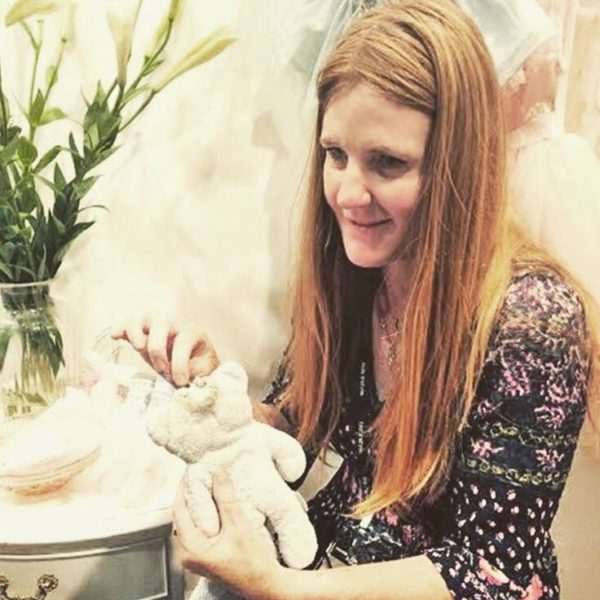 Sign up below to follow our Bear Rescue stories and to hear about new products, special promotions and what's happening at Britt Bear.